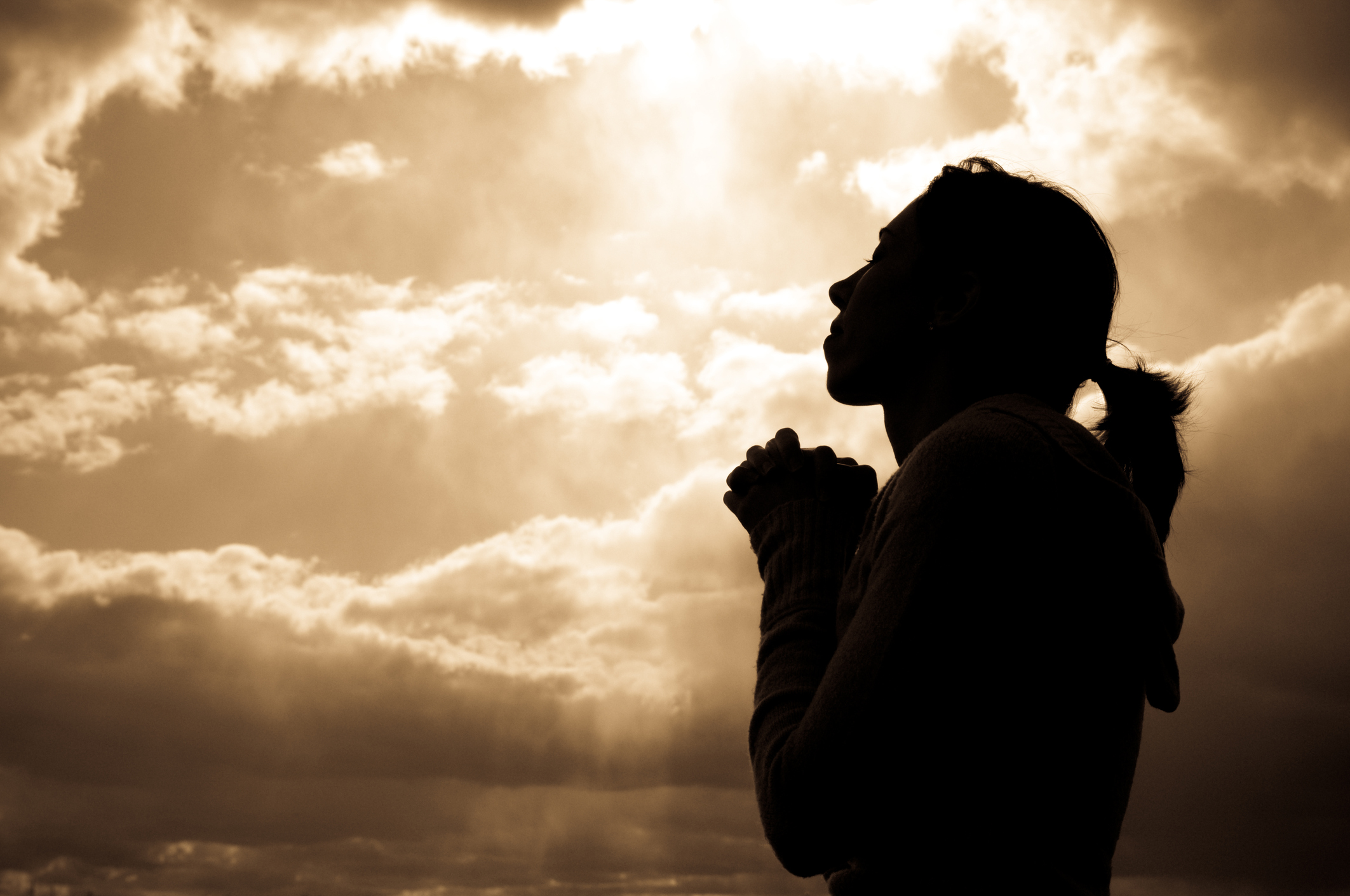 What would it look like if we listened to the voice in our hearts that wants to guide us in the right path? We were born with consciences for a reason, but most of us have learned to ignore it in favor of instant gratification of the flesh. Imagine a world where we all just listen to ourselves, and to God in us?
For a week, I read a verse from the Bible everyday. Side note; huge shout out to the people behind the YouVersion Holy Bible app. I love that they have curated almost every version of the Bible, which allows me to choose which version I connect with the most. The bible verse posters are a fun way to share God's word on Instagram too! Anyway, I was praying for a deeper connection with God. I am in a stage of longing in my journey with Christ and somedays I truly feel like he's yet to count me as one of his own.
Until very recently, I didn't realize that He's been speaking to me all this while, through the verses I've been reading. Here's how, every single verse I've read as part of this challenge has had the same message; those controlled by the flesh cannot please God – Romans 8:8, let us cleanse ourselves from everything that can defile our body or spirit – 2 Corinthians 7:1. I've read this message from so many different books in the Bible yet, I didn't realize that God was extending me an invitation into his arms, if I'd just let go of everything else. Mind you, the verse of the day is a random selection of bible verses generated by the app, so I had no say in choosing the daily verses. Still, somehow they all centered around the same topic.
Following Jesus is hard. It means giving up the things of this world which we think bring us fulfillment. It means a constant battle between grace and guilt, the tug of war between our conscience and our desires. If only we'd listen to the right voice.
When I realized that God; who I've been longing to feel, has been speaking to me for so long; saying give up the things of the world and come into His embrace, it all made sense.
So take the time to listen to your heart. Observe the things in your life and assess where God is speaking to you. Maybe God will speak to us loudly and clearly, maybe He'll whisper things to us in the silence of our hearts, or maybe He'll use the people or events in our lives. What is important is that we recognize his voice and listen with an open heart.
I've heard about the goodness of God to those who follow Him. I want more of this revival so I'm listening and obeying from now on. All I ask is for more Grace.